RDCL Superfoods ("Radical Superfoods") champions and promotes the health, ethical, and ecological benefits of plant-based living. Most chronic diseases are driven by poor lifestyle choices. And far too many people, including kids, have bad eating habits. So we take popular foods & beverages that people love, but are usually unhealthy, and we reimagine them. We make them better, healthier, tastier, ethically, sustainably, and of course, radically. In an era when too many of us don't maintain healthy habits, it's time to leverage the power of plants to push the envelope and radically revolutionize the path to well-being.
Our name tells part of the story. RDCL is derived from the root letters of both RADICAL and RADICLE - two words that represent different aspects of who we are. Radical means significantly different from the usual or traditional. To us, living radically is about breaking the status quo and pursuing your best life. Radicle is the initial root to emerge from a seed during the process of germination. It represents the benefits of plant-based living, and also how all great things start with a first step - or a tiny seed.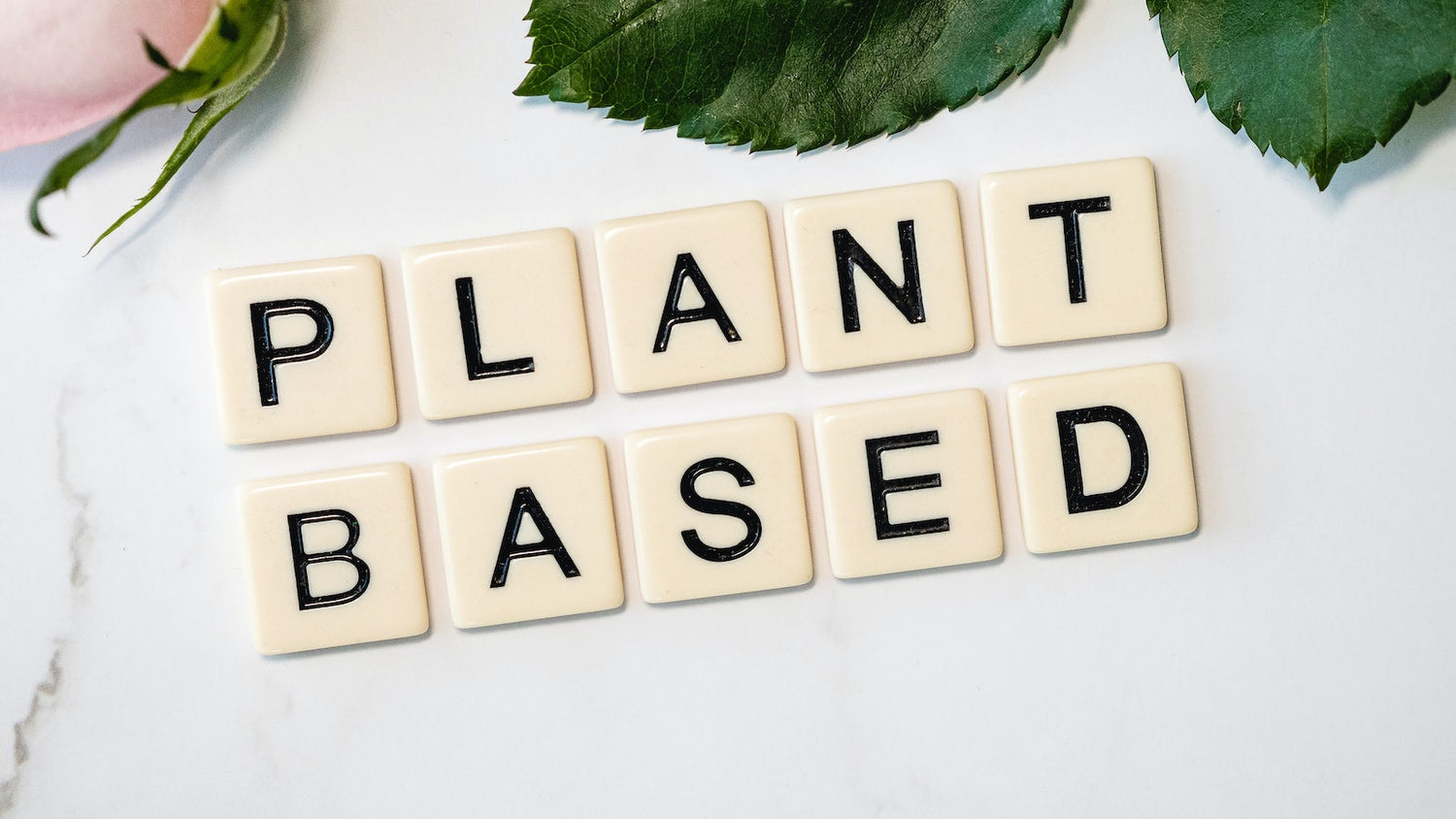 RDCL products are easy to incorporate into your daily routine, and they provide plant-powered nutritional benefits, as well as support for common functional needs, such as immunity, stress, energy, and focus. Plus, we always strive to make products that you'll not only love, but that also deliver on our high standard. It's why we carefully select each ingredient we use. Because each ingredient really matters.
We believe in a transformative approach to healthy foods & beverages, and we aim to inspire healthy living for you and your family. Thank you for being on this journey with us. Together we can make a positive impact on your health, the planet, and all the living beings we share it with!
Check out our product lineup...